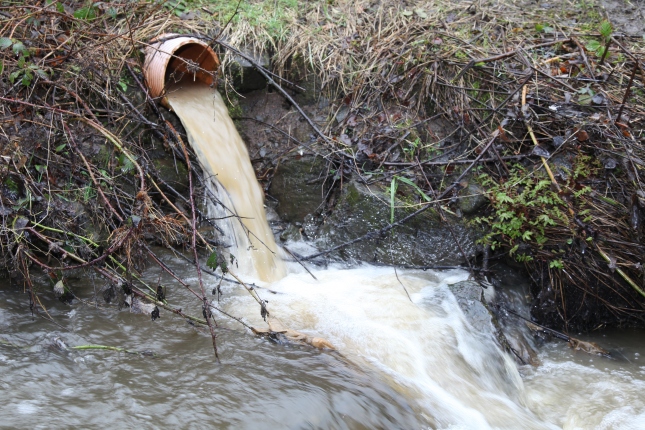 If you are reading this, you likely have some interest in news from your local catchment.
You can help by supplying useful catchment-focussed information to this website. If you…
– are running a river-related event
– have concerns about the river environment in your area
– or simply want to share a cracking photo, video or wee story
….then please get in touch.
This website will always be a work in progress and we welcome relevant contributions from any angle around the Clyde catchment and beyond.[button style="normal" color="red" size="small" icon="info" stroke="true" href="http://www.clyderiverfoundation.org/news/send-us-your-news/"]Send us your news[/button]